Sullivan Co. Schools Implementing New Raptor Visitor Management System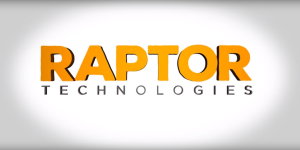 The Sullivan County School System is implementing a new visitor management system to improve safety for students and faculty.
The Raptor Visitor Management System is an ID card scanning system designed to quickly perform background checks and screen visitors for sex offender status and custom alerts like custody orders.
When visitors check in on a particular campus, they will be required to show proper ID. Once cleared by Raptor, visitors will receive a printed pass with their photo, name, date, time of entry, and destination.
According to a press release from Sullivan County Schools, they join over 22,000 schools nationwide currently using this system.
The Raptor technology is expected to be in place at all schools in Sullivan County prior to Spring Break, with most campuses already running Raptor.