Mendota Man Charged with Three Counts of Capitol Murder to Make Second Court Appearance This Afternoon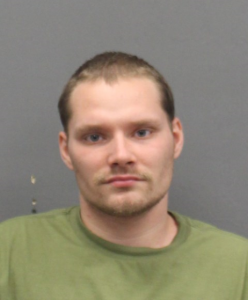 James Michael Wright, the man charged with three counts of capitol murder of three women, is due back in court this afternoon.
Wright is accused of shooting and killing Elizabeth Vanmeter, 22, Joslyn Alsup, 17, and Athina Hopson, 25. Police have found and identified the bodies of Vanmeter and Alsup, while they continue to search for Hopson's body, which is believed to still be in the Holston River according to the Washington County, Virginia Sheriff's Office.
Wright made his first court appearance on May 11th and was formally arraigned. He goes back for his second appearance today at 1:00 P.M.