THP Asking for Public's Assistance About a Pedestrian Hit in Hit and Run Incident in Wash Co., TN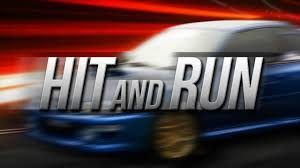 The Tennessee Highway Patrol is asking for the public's help with information about a hit and run of a pedestrian incident in Washington County Wednesday.
THP says a pedestrian was hit on Highway 11E on Hilbert Circle in Jonesborough, which caused traffic to be backed up for a lengthy amount of time yesterday. The vehicle involved in the hit and run is described as a gray or tan Kia Soul occupied by a male driver and female passenger.
Anyone with information on the hit and run should call the Fall Branch division of the Tennessee Highway Patrol.