Greeneville Police Arrest Canadian Man Accused of Attempting to Steal Hoverboards at Walmart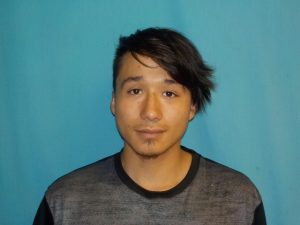 A Canadian man has been arrested after he allegedly tried to push two hover boards past the points of sale at Walmart in Greeneville on East Andrew Johnson Highway.
The male suspect was identified as Kevin Okpik. Okpik's information was run through a Canadian database, and he was found to be a violent wanted person out of the Providence of Quebec. However, there is no extradition request for Okpik. Due to the unusual circumstances surrounding the case, Okpik will remain under arrest due to concern he will not show up for court.
Courtesy of Image: Greene County Detention Center