Remains of Southwest Virginia soldier lost in Korea in the 1950s to be returned to U.S.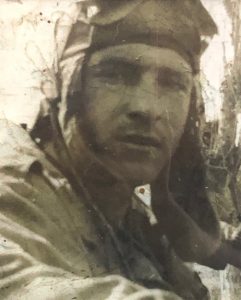 Federal officials have confirmed the discovery and identification of remains found in North Korea to be those of a soldier from Southwest Virginia.
A report from the Defense POW/MIA Accounting Agency said that Army Sgt. William C. Holmes of Smyth County has been accounted for after he was identified through special testing at a facility in Hawaii. In September of 1951, Holmes' tank company was involved in a firefight. The officer was killed in the incident but his remains had not been recovered.
Holmes will be laid to rest in a ceremony in Middleway, West Virginia on Nov. 23, according to the agency.
(PHOTO: Defense POW/MIA Accounting Agency)