Hawkins County attorney gets two year suspension for multiple rule violations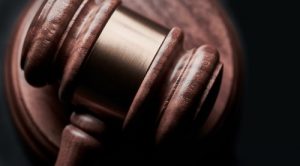 A Hawkins County attorney has had her license suspended for the second time in eight years.
Documents from the Tennessee Board of Professional Responsibility show Whitney Suzanne Bailey was ordered by the state Supreme Court to stop her practice for two years with a 45-day active suspension and the remainder on probation. The report said Bailey admitted to four violations including failing to file paperwork for a client attempting to adopt a child.
Her first suspension came in April 2013 for failing to respond to a complaint of ethical misconduct.