Weather service: Storm system could bring destructive winds Saturday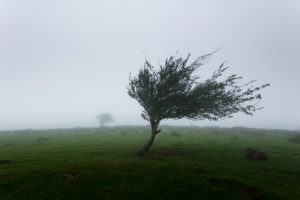 Damaging winds and an isolated tornado cannot be ruled out according to a hazardous weather outlook issued by the National Weather Service in Morristown.
Projection models are calling for severe thunderstorms and the potential for heavy rains and flash flooding Saturday afternoon and evening following a day of temperatures that could go into the 70s, according to the agency. The outlook said wind speeds could reach in excess of 70 miles per hour.