UPDATE: Eastern Band of Cherokee Indians nix family-based resort on Sevier County property off I-40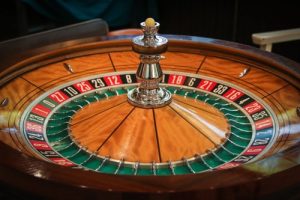 The Eastern Band of Cherokee Indians continues to work toward developing a project along Interstate 40 in Sevier County, Tennessee while awaiting Virginia lawmakers' decision on casinos.
Published reports say the Tribal Council voted not to construct a story-based resort on the property, continuing the speculation that their plans will include a new casino that's just 58 miles away from the tribe's gambling facility in Cherokee, North Carolina operated by Harrah's.
The council has agreed to be a co-partner for a casino project in Washington County, Virginia in the Pinnacle retail area with developer Steve Johnson.
(PHOTO: Unsplash)