Carter County man facing federal child porn charges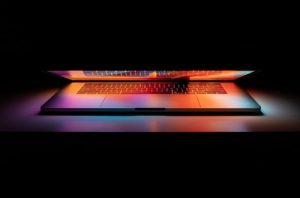 An Elizabethton man has been indicted on child pornography charges in federal court in Greeneville.
Official documents say Anthony Layton Moody was in possession of and received child porn beginning in June. Federal agents seized Moody's laptop computer and cell phone in November and he was charged with three felonies following his arrest on Thursday.
Moody was arraigned and pleaded not guilty, according to court information. He remains in federal custody pending a detention hearing scheduled for Wednesday.