Police: Husband shot wife multiple times, then took his own life in Carter County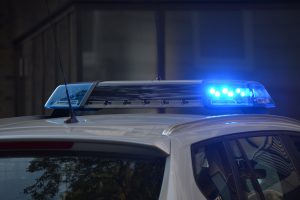 A man is dead and his wife is being treated for injuries after authorities say he shot her then himself Monday in Carter County.
According to Carter County Sheriff Dexter Lunceford, the incident occurred sometime after 8 a.m in the Buck Mountain community at a residence on Dock Fields Road in Roan Mountain, when Lunceford said Robert Fields and his wife Shelly Fields got into an argument when the husband allegedly shot his wife multiple times before taking his own life. She is currently being treated for injuries sustained from the incident.
This is a developing story and we'll have more information coming up later today.