Census job fair starting today in Bristol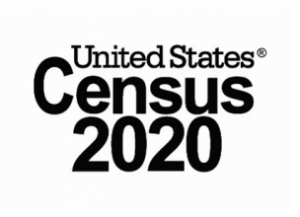 A series of job fairs to recruit census workers to help assist in the 2020 Census starts today at the Bristol Public Library.
These job fairs are specifically looking for individuals to work in Bristol, TN and VA, and a press release says officials will be on hand to answer any questions. Schedules can be flexible for workers, but may require evening and weekend work. Paid training will start in mid-March till May, and work will take place between May and July. Salaries will range between $14-19 per hour plus expenses.
The fairs will take place today and tomorrow from 1-4 p.m as well as next Tuesday and Wednesday from 1-4 p.m.