Sullivan County woman accused of bilking $57K in TennCare benefits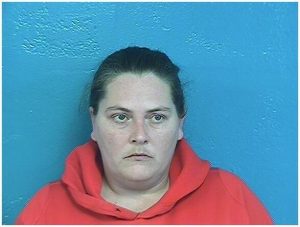 A Sullivan County resident is facing two felony charges following a state investigation into TennCare fraud that court records say date back to 2014.
Samantha Marion of Bluff City is also facing a theft of services charge following her indictment last month. The state report said Marion gave false information regarding her marital status so she could obtain TennCare benefits for herself and the couple's two children.
Investigators said she did not correctly report her husband's income which would have made her ineligible. Documents said Marion and her family received more than $57,000 in benefits. She is scheduled to be arraigned in Criminal Court on Feb. 14. If convicted, Marion faces up to 27 years in prison.