Johnson County Sheriff's Dept. offering free church security training program in February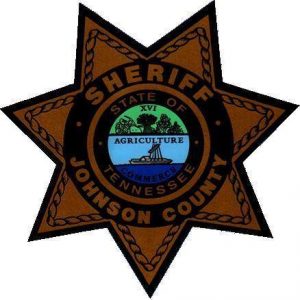 The Johnson County Sheriff's Department is offering a free security training program for area churches.
According to the department's Facebook page, the program will address several security topics such as active shooter situations. In addition to Johnson County Sheriff Eddie Tester participating, several other local leaders are helping with training including Washington County, TN Commissioner and former Unicoi County Sheriff Kent Harris and State Representative Timothy Hill.
If you have questions about the program, you are asked to call the Sheriff's department. The training program will take place February 29th at Calvary Baptist Church in Mountain City beginning at 9 a.m.