UPDATE: Mayors form task force to fight contraction in Minor League Baseball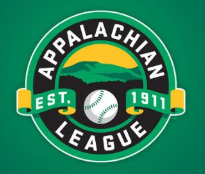 Mayors from several cities across the US have formed a task force to boost their efforts to save their Minor League Baseball teams.
Nine of the ten members of the Appalachian League including teams in Kingsport, Bristol, and Johnson City would be eliminated after the 2020 season in a Major League Baseball proposal. A congressional task force was formed late last year and has stressed the economic benefit the teams bring to each community. More negotiations are scheduled for this spring.