Applications opening for organizations interested in participating in Tennessee's Summer Food Service Program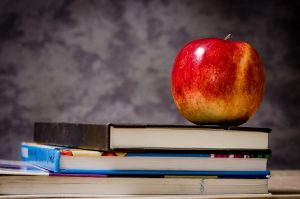 The Tennessee Department of Human Services is looking for organizations to help sponsor this year's Summer Food Service Program.
The application process is opening up for organizations, government and religious entities, schools, and non-profit camps for the program designed to provide extended access for school children who normally receive food from meal programs throughout the school year. The department says this is especially needed in rural and distressed counties, like Hancock and Cocke, the only two local distressed counties. Additionally, last year the counties of Cheatham, Giles, Moore, Stewart, and Wayne Counties did not have sponsors to help with the program.
The application process runs through May 1st and more information about the program is available here.