Data: PAC backed by Bristol casino developers donates $600K to state lawmakers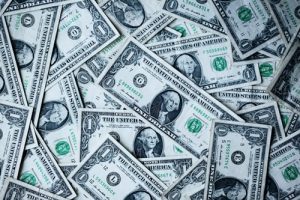 Records provided by a not-for-profit agency that tracks donation dollars in Richmond shows hefty allocations to several members of the Virginia General Assembly by a political action committee formed by Bristol casino developers Jim McGlothlin and Clyde Stacy.
All total, the data from the Virginia Public Access Project says the PAC called 'Betting on Virginia Jobs' has doled out more than $600,000 to several Democratic and Republican legislators including all members of the Southwest Virginia delegation. The investors also made a $25,000 contribution to the PAC underwritten by Governor Ralph Northam.
A link to those expenditures is available by clicking here.
(PHOTO: Unsplash)