Police: Victim carjacked at Johnson City McDonald's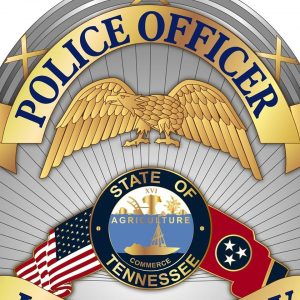 A Greeneville man will be arraigned in Sessions Court after Johnson City police accused of him of a carjacking at a restaurant parking lot.
Jonathon W. Maroney, 40, reportedly stole the car from the victim by holding them at knife-point just before 10 pm at McDonald's on West Market Street. The car was found abandoned later that night in Greene County and Maroney was found near the vehicle and arrested for public intoxication.
Maroney is being held in the Greene County Detention Center until his hearing in Jonesborough.