Rep. Timothy Hill reacts to introduced "red flag" legislation in Tennessee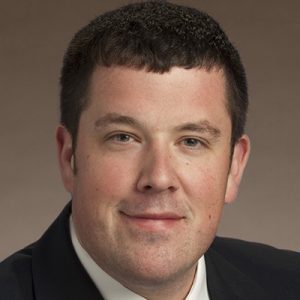 A pair of Tennessee lawmakers have introduced red flag law legislation that would allow courts to issue emergency orders of protection prohibiting a person deemed a danger to themselves or others from either owning or buying a firearm.
Senator Sara Kyle and Representative Gloria Johnson introduced the bills last week, and the senate version has so far been referred to the senate judiciary committee for review, while no action has yet to be taken on the house bill. Local leader and District 3 representative Timothy Hill, who serves Johnson and parts of Sullivan and Carter counties, says this piece of legislation should not pass, and should not garner support from any member of the legislator, much less a majority.
"I do not support red flags laws, I am going to stand in support of the 2nd amendment, and expand your rights to bear arms every chance that I get," said Hill during a Facebook live post on Tuesday afternoon.
In Virginia, their version of the proposed red flag measure has so far passed the senate and continues to gain momentum towards become state law as last week it was advanced to the full consideration of the house of delegates.
Courtesy of Image: capitol.tn.gov