Russell County man killed in Kentucky crash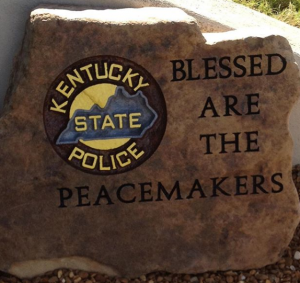 The Kentucky State Police reported the death of a Russell County, Virginia man following a two-car crash in the Dorton community of Pike County.
A spokesperson says Quentin Bentley, 49, of Honaker, was pronounced dead at the scene of the wreck on Route 805 just before 4 am Tuesday.
While investigators were at the crash site, a driver who had led Elkhorn City police on a 16-mile chase tried to hit one of the officers and emergency personnel, according to state police. The driver was then shot and killed by one of the policemen. The incident is still under investigation.
(PHOTO: Kentucky State Police / Instagram official)