$1 million winning Powerball ticket purchased in Bristol, Virginia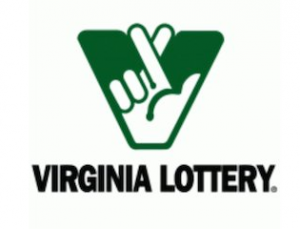 A millionaire walks among us in the Tri-Cities.
The Virginia Lottery confirmed a $1 million Powerball ticket was sold at Kroger on Midway Street in Bristol. The ticket matched the first five numbers in Wednesday's Powerball drawing: 9-12-15-31-60.
The winner now has 180 days to claim their winnings. They can choose to take their money in monthly installments over a 30 year period or a one-time option of more than $600,000 before taxes. The Kroger location will receive a $10,000 bonus for selling the ticket.
(GRAPHIC: Virginia Lottery)