Final suspect sentenced in fatal overdose case in Washington County, TN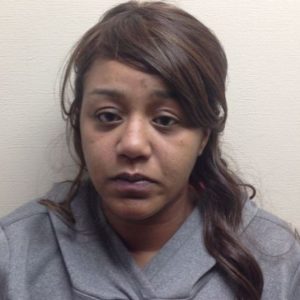 The second and final suspect charged in the overdose death of a Washington County, TN man in 2017 has been sentenced.
According to the Washington County, TN court clerk's office, Darlicia Jordan was sentenced to one year in prison and ten years probation after previously pleading guilty to reckless homicide. Both her and Tasha Williams were indicted last March after police say they sold heroin believed to have been laced with fentanyl to the victim.
Williams pled guilty in the case in October of last year and was sentenced to 12 years in prison, according to court officials.