Sheriff: Driver facing attempted capital murder charge after nearly hitting Dickenson County officer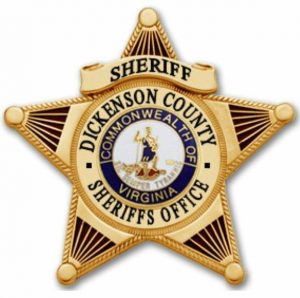 A man is facing attempted capital murder charges after authorities say he nearly hit a deputy at a checkpoint stop in Dickenson County, Virginia.
According to Dickenson County Sheriff Jeremy Fleming, deputies were conducting a checkpoint in the Route 80 area around midnight when officers observed a vehicle, driven by Derrick Sidney Stanley, 21, accelerate and swerve towards a deputy, nearly hitting the officer.
Fleming said officers then pursued Stanley for around 3 miles before he jumped out of the vehicle and fled into the woods. Police located Stanley at a residence around noon Monday and arrested him. He is charged with attempted capital murder, felony eluding, and driving on a suspended license. He is being held in the Southwest Virginia Regional Jail in Haysi without bond.