UPDATE: Elizabethon man to serve 17 years in prison for stabbing wife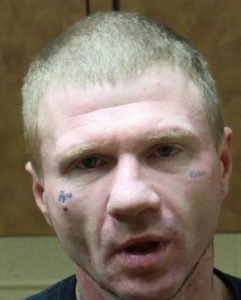 An Elizabethon man jailed for attacking his wife in a business parking lot has been sentenced to 17 years in prison by a Carter County judge.
Gregory Lee Calderon, 37, will serve time for aggravated assault and violation of the sex offender registry act. Calderon was arrested after investigators said he and his wife were arguing in their vehicle while parked at Lowe's on Patriot Drive in March and then stabbed her in the leg in front of their three children.
(PHOTO: CCSO)