Cash Hollow Road shooting suspect pleads guilty, receives 8 years probation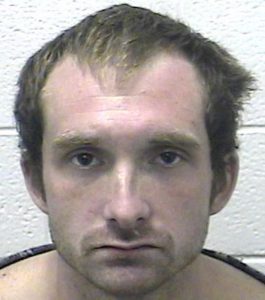 One of the six suspects originally charged in a shooting on Cash Hollow Road in Washington County, TN last January has received eight years probation.
According to the court clerk's office, Brandon Miller pled guilty Friday to reckless homicide and unlawful possession of a weapon. The Washington County, TN Sheriff's Office says they along with several other agencies worked an investigation and found on January 16th of last year, five people were at Miller's house when a fight broke out, and as the individuals were leaving, Miller fired shots, which hit victims Hailey Donald and Charles Shelton, killing Shelton.
Cases are active for three of the other five individuals in the incident.
Courtesy of Image: Washington County Detention Center