AAA: Volunteer State a great place to get cheap gas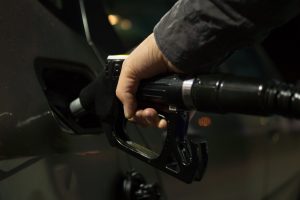 Gas prices continue to fall in the Volunteer State.
That's according to the latest stats from AAA, who's showing a state average of $2.18 per gallon, some 19 cents lower than prices this time last month in January. Compared to the national average, Tennessee is experiencing lower prices of around 24 cents per gallon. Locally, Greene County has the lowest average gas prices of counties in Northeast Tennessee with an average of $2.11 per gallon.
A full outlook of local and state prices are available online.