TN State Report: Bristol among safest cities in the state, safest in Tri-Cities region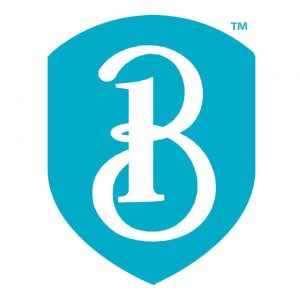 A recent list released of safest cities in Tennessee reports Bristol to be the safest in the Tri-Cities region.
A list from alarms.org ranks Bristol as the 21st safest city, behind them includes Greeneville which ranks 30th, Johnson City came in at 36th, Elizabethton finished 41st, and Kingsport ranked lowest at 48th. The breakdown of rankings includes population, crime rate, violent crime, and property crime per 1,000 people, in additional to law enforcement personnel per 1,000 people.
A complete list of the rankings can be found here.