Suspect in 2019 Mountain Empire Community College lockdown and manhunt sentenced to seven years in prison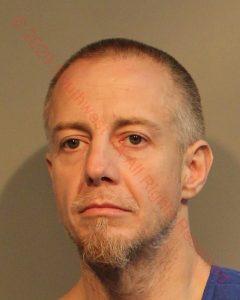 A Big Stone Gap, Virginia man will spend seven years in prison after causing a lockdown of Mountain Empire Community College and a manhunt that lasted two hours last year.
David Dewyane Scott, 44, previously pled guilty to a variety of weapons charges that included a count of stealing a firearm and possession of a firearm by a violent felon. Prosecutors say Scott stole a gun from a vehicle last March, then pointed the weapon at his sister and shot through a window of a home. He fled from the home and entered the wooded area of Mountain Empire Community College and was pursued by multiple agencies, eventually being captured on the campus.
He later admitted to being under the influence of drugs during the incident.
Photo Courtesy: SWVA RJ