Virginia health officials confirm one resident in Southwest region being checked for coronavirus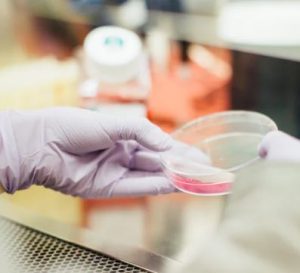 Data from the Virginia Department of Health says one person from Southwest Virginia is currently being tested for COVID-19 or the coronavirus.
Those statistics show a total of eight people have had specimens sent to the Center for Disease Control and Prevention for evaluations. The agency did not specify which localities the residents live in. Six of those samples came back negative.
Health department personnel have been keeping a cumulative list of test subjects in Virginia since January 21, according to an official statement.