UPDATE: Pillion part of conference to iron out details of Virginia's casino bill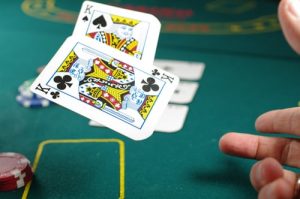 Ten members of the House of Delegates and Senate will try to iron out legislation that would allow casinos to operate in five Virginia cities including Bristol with voter approval.
Senator Todd Pillion is the lone Southwest representative on the panel, according to conferee information from the General Assembly. The Senate unanimously voted against the casino bill in its current form earlier this week as lawmakers say they are far apart on the amount of state tax that would be taken into Virginia coffers.