BVPS offering tips to prevent spread of germs amid growing concerns of coronavirus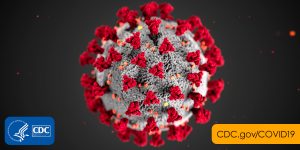 Bristol, VA Superintendent Dr. Keith Perrigan is offering parents and students tips to stay healthy as threats of the coronavirus continue grow across the country.
In a Facebook post, the school system sent a link to the Virginia Department of Health's article on the health agency's monitoring of the virus, as well as tips from the CDC on preventing the spread of germs.
Some of those tips include frequent hand washing, staying home while you are sick, and cleaning frequently touched items and surfaces on a regular basis.