Bristol, VA Schools enacting plan of action next week following confirmed coronavirus case in Sullivan County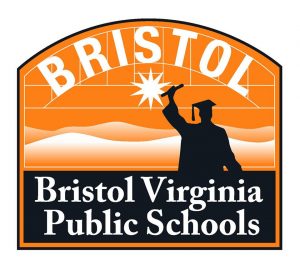 Bristol, Virginia Schools are taking necessary steps to respond appropriately following health officials confirming the first COVID-19 case in the region Tuesday.
Superintendent Dr. Keith Perrigan released plans the school system will take next week, starting Monday with training for select teachers to learn teaching remotely should the system close for an extended period of time.
The school system will close for students next Wednesday, while the selected teachers will train the rest of the teachers on teaching remotely. This closure will also allow all schools to receive deep cleaning.
Students will return to class Thursday for a Digital Learning Day to receive training on getting instructions online and other methods, and normal operations will resume Friday.
A full outline of the precautionary plans are available here.