Greeneville healthcare worker accused of abusing elderly patient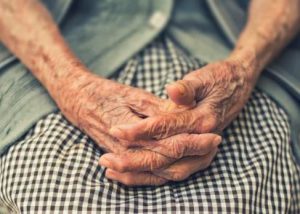 Investigators have issued an arrest warrant for a healthcare worker accused of assaulting a patient last month at a care facility in Greeneville.
According to police and court records, Anita Burgess reportedly threw food in the face of an elderly adult then struck her with a shoe resulting in soreness and bruising. The report noted that a fellow worker at Sunrise Community witnessed the incident.
Police were referred to the care center by state Adult Protective Services and Burgess failed to appear for an interview about the alleged abuse with the Department of Intellectual and Developmental Disabilities, according to police records.
Burgess is charged with one count of abuse of a vulnerable adult.
(PHOTO: Unsplash)