Forest Service: Scheduled burns to take place in Scott and Wise counties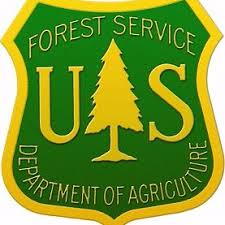 Controlled burns are scheduled to start this week through mid May in Scott and Wise counties.
According to the US Forest Service, these burns are intended to restore open woodlands and grasslands to the forest landscapes. Among the areas that are in the scheduled burns include the 5,033 acre North Fork Pound area in Wise near the Kentucky state line, the 1,603 acre Pound Gap burn area close to the Wise and Scott County lines near Dunnagon, and the 312 acre Flatwoods burn area in Wise County, close to Coeburn.
Each burn could take several days to complete, and local residents may see or smell smoke, according to the Forest Service.
Photo Courtesy: USDA