Tusculum University patient tests positive for coronavirus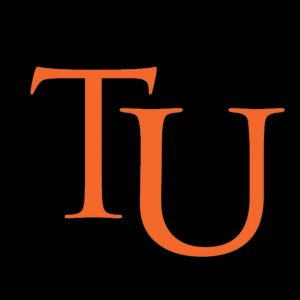 Tusculum University in Greeneville has reported a student has tested positive for the COVID-19 virus.
Local health officials have notified others who had come into contact with the student who is now in quarantine while Tusculum announced the closure of all residence halls and having only essential employees on campus till further notice.
Tusculum staff will be transitioning to telecommuting while all classes have been converted to online only.