UPDATE: International studies student at UVA tests positive for COVID-19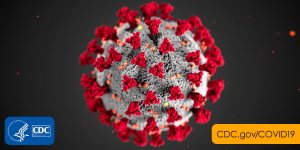 The University of Virginia has reported its first COVID-19 case among students. A report issued by the Charlottesville school says the male patient was involved in international studies abroad and is now in isolation off-campus.
Meanwhile, the UVA Health System has announced they have developed and deployed their own testing for the coronavirus as Virginia, like many states, is strapped with a shortage of testing supplies.
Virginia has more than 90 cases of COVID-19 including the state's second confirmed case from a long-term nursing facility located in Fairfax County.