Virginia, FBI, State Police form task force to fight COVID-19 fraud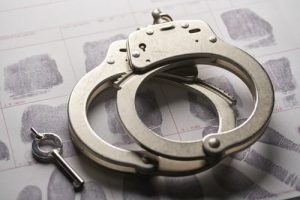 State and federal officials have announced the formation of a task force in Virginia charged with finding and prosecuting individuals who try to scheme and defraud residents during the COVID-19 pandemic.
The partnership will include personnel from the FBI, the Virginia State Police, and the US Attorney's Office.
Besides guarding personal information entered online, the group cautions against such scams as fake shops and websites offering COVID-19 testing, price gauging for needed supplies, scammers calling homes demanding payment for coronavirus treatment, and money-making schemes that solicit donations for bogus online families or organizations.