Virginia's ABC Authority to change store hours beginning Friday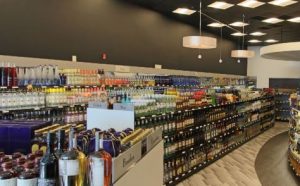 Virginia's Alcoholic Beverage Control Authority has announced new operating hours for state locations beginning Friday.
The report says stores will be open from noon to 7 pm due to the expanding nature of COVID-19.
The agency said reducing the time the stores will be open to customers allows staff time to stock shelves, as well as clean and thoroughly disinfect store surfaces to protect employees and customers. Additionally, limited operating hours enable more flexibility in staffing.
(PHOTO: VABC)