Following CDC Recommendations Important For All…In An Effort To Contain Virus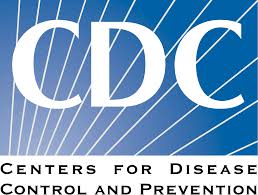 Ballad Health officials continue trying to convince the local public of the seriousness of the COVID-19 outbreak. The health care provider has some 170 plus ventilators and 65 ICU beds available. CEO Alan Levine says doing the things the CDC is recommending is going to be best for all involved.
(: )…
Levine was speaking at a media briefing attended by the mayors of Kingsport, Bristol and Johnson City as well as county mayors from Sullivan and Washington Counties. Levine went on to praise the local cooperation during the COVID-19 crisis.