UMWA requests federal help to assist working and retired coal miners during coronavirus pandemic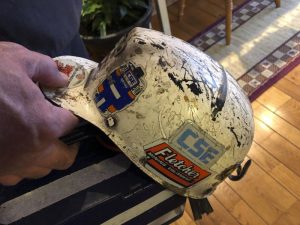 United Mine Workers president Cecil Roberts is requesting more personal protection equipment from federal agencies to help protect coal miners from the coronavirus.
A letter sent to the Mine Safety and Health Administration says the chores of a coal miner are unique in that co-workers share the same work areas for hours at a time and will need more masks and disinfecting supplies to help keep workers safe as well as a special designation to allow coal operators to make mandatory safety changes.
Roberts also wants help for retired miners who suffer from black lung and are classified as high risk due to their current health status. He also said the miners live in rural areas that do not provide the same access to healthcare centers as in urban areas.
(PHOTO: Associated Press)