TBI study says 96 individuals died in law enforcement-related deaths in 2019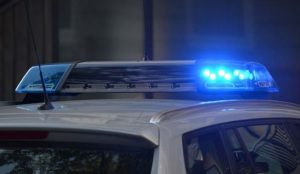 The number of law enforcement-related deaths in Tennessee hit a three-year low in 2019 according to data released by the TBI.
A total of 96 individuals died by either use of deadly force, suffered an arrest-related non-forcible death or died while in custody, according to the annual study required by state code.
The report said 46 percent of deadly force incidents occurred at a residence.
White subjects accounted for 71 percent of deadly force incident deaths while 21 percent were African American.
The study is available by clicking here.