3 VA DOC inmates and employees test positive for COVID-19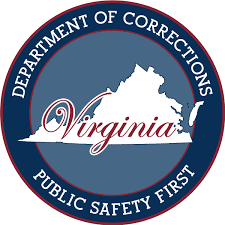 Three offenders and three staff members across Virginia's correctional facilities have tested positive for COVID-19.
The VA Department of Corrections confirmed the news late Tuesday night, starting with three offenders housed at the VA Correctional Center for Women.
These positive tests come following a report of a contract nurse at the facility contracting the virus. An officer in training, one correctional officer, and an employee at a probation office in Norfolk have also tested positive. All state correctional facilities are operating on a modified lockdown status.
To this point, no cases have been confirmed in any correctional facilities in Southwest VA.