CCSO: Search underway for suspect who allegedly burglarized vehicle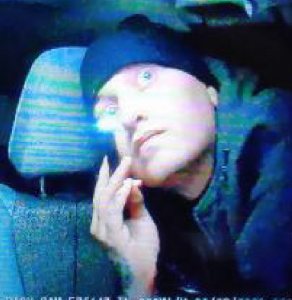 Police in Carter County are asking for the public's help in identifying a burglary suspect accused of breaking into a vehicle last Friday.
A report from the Carter County Sheriff's Office says the suspect allegedly burglarized a car at Sterling Hills Apartments near Milligan Highway on Friday morning. Authorities say they have seen a string of similar burglaries like this recently, and are asking the public to lock and remove valuables from their vehicles.
Anyone with information about the case should call Carter County Sheriff investigators at 423-542-1896.
Photo Courtesy: Carter County Sheriff's Office