Dolly donates $1 million to Vanderbilt for COVID-19 research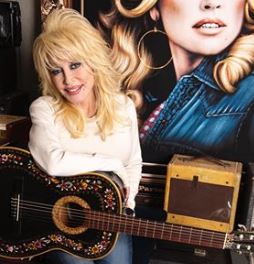 Native Tennessean and country music star Dolly Parton has pledged $1 million to Vanderbilt University to help with COVID-19 research and treatment.
In a post on her Instagram page, Parton says her friend and Vanderbilt Chairman of Department of Surgery Dr. Naji Abumrad has informed her of some exciting advancement toward a coronavirus cure.
Parton donated millions six years ago to help those impacted by devastating wildfires in her native Sevier County.