ETSU: Student and employee test positive for COVID-19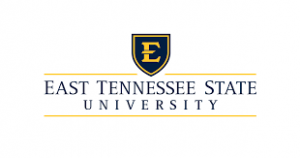 ETSU officials say an employee and student have tested positive for COVID-19.
School officials learned of the positive cases earlier this week, and the two cases have no connection to each other.
A spokesperson says the individuals are improving and the Northeast TN Regional Health Office is working to identify individuals that may have come into contact with the two that received positive tests.