NEW: All Tennessee State Parks to close effective Saturday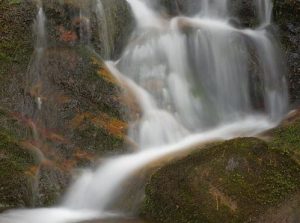 All 56 state parks in Tennessee will be closed effective Saturday according to officials with the Department of Conservation and Environment and remain shuttered until April 14.
The directive also includes all designated state natural areas and according to TDEC Commissioner David Salyers the move supports Governor Bill Lee stay-at-home directive that he signed on Thursday.
The National Park Service has already closed a good portion of the Great Smoky Mountains National Park in Gatlinburg with the exception of the Foothills Parkway and Spur.
(PHOTO: Warriors Path State Park / TDEC / Tennessee State Parks)