Sullivan County Sheriff's Office to begin deliveries Monday to help high-risk residents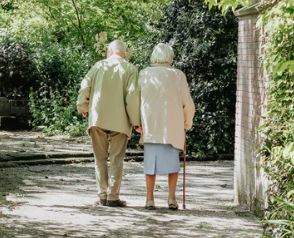 Members of Sullivan County's high-risk community will be able to request help to obtain essential items.
Sheriff Jeff Cassidy said beginning Monday, those residents can contact the sheriff's office to arrange delivery of needed items. Cassidy noted that the agency wants to help the most vulnerable members of his area due to the life-altering events caused by the coronavirus.
Officers and other SCSO personnel will be available from 10 a.m. to 5 p.m.
Those in need of help can call (423) 279-6064 or (423) 279-7506.