UPDATE: New hotline available for Tennesseans filing for emergency cash payments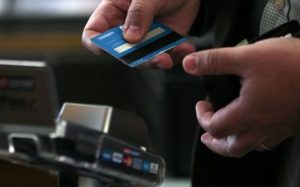 A new hotline has been set-up to allow Tennessee residents who qualify for emergency cash payments to check the status of their claim.
A report from the Department of Human Services says people can call 1-833-496-0661 to find out about processing, approval or denial, and how much families can expect in their assistance payout.
The agency is using funds from the Temporary Assistance for Needy Families program that will issue qualifying applicants up to $500 for a household of two people and $1,000 for families of five or more.
People have until May 29 to apply for the funding that is supplied through an EBT card that will be mailed to recipients.
(PHOTO: Associated Press)