UPDATE: Carter County man facing additional child sex charges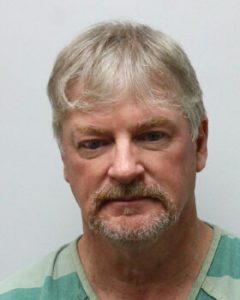 Additional evidence against a Carter County man accused of soliciting sex from a juvenile has resulted in new charges.
Joseph Walter Sampson, 59, was arrested Wednesday and now faces two counts of rape of a child and aggravated sexual battery, according to the Carter County Sheriff's Office.
The child's mother discovered video footage of Sampson asking the juvenile for sexual favors in February which was turned over to police.
(PHOTO: CCSO TN)