Bristol TN BOE selects Dr. Annette Tudor to take over Director of Schools position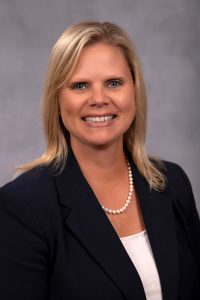 The Bristol, TN Board of Education has selected Dr. Annette Tudor as its next superintendent of schools.
The selection was unanimously approved during Monday evening's called BOE meeting. Dr. Tudor is currently serving as interim director of schools following the resignation of former director Tom Sisk in February after questions arose concerning his credentials.
The board will now work on developing a contract for the veteran employee of the school system.
Photo Courtesy: Bristol, TN City Schools