UPDATE: Senator Alexander announces more than $200M for emergency financial aid for Tennessee students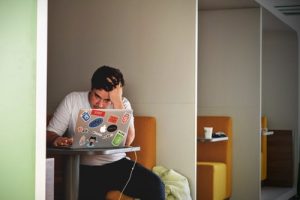 US Senator Lamar Alexander has announced millions of dollars have become available for college students to help with expenditures related to COVID-19.
Tennessee's share of the CARES Act is $237 million and will be divided among 127 colleges and universities across the state to help supply emergency financial aid.
East Tennessee State University has been allocated $5.5 million while $9.6 million is being earmarked for the University of Tennessee Knoxville.
(PHOTO: Upsplash)